We are nearly in May, the tradition month of Our Lady and we are asking and encouraging you to make a May Altar in your home and send us your pictures – we'd love to see them.
You can download a few ideas and tips from here –
Here's a few from Parishioners last year to give you a few ideas –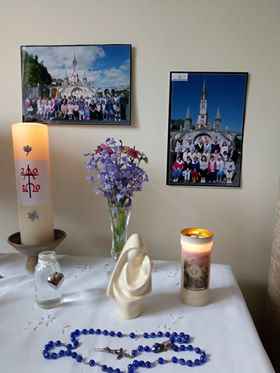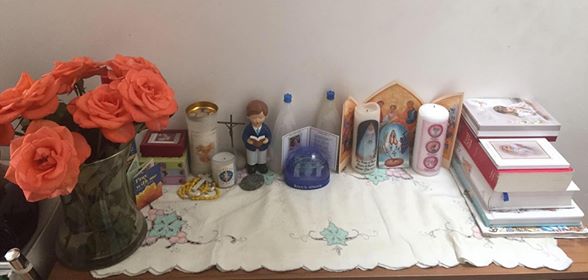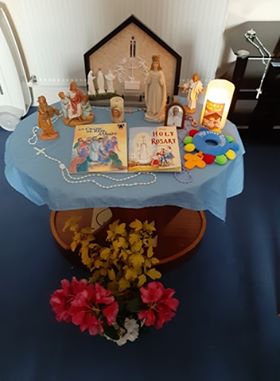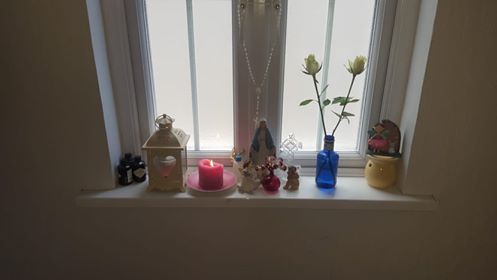 This entry was posted in
Uncategorized
. Bookmark the
permalink
.